Hey there,
My new album, Into The Deep Blue is now available on CD through my web site: www.davekingmusic.com.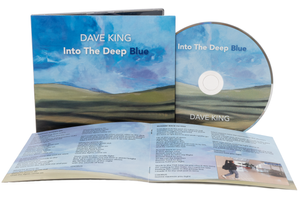 Unfortunately, the COVID-19 Pandemic threw a monkey wrench in the distribution channels for my CD and limited its availability.  However, I have resolved the situation and Into the Deep Blue is now available for sale on CD.  You see, it was supposed to be available for sale on CD at Amazon and other major online retailers as of May 6th.  However, the warehouse that distributes my CD to the retailers was shut down due to the coronavirus.  Ugh... 
It will be available on Amazon sometime soon I am told. However until then, you can purchase it directly through my web site.  And when you do, I will send you an autographed copy of the CD for no extra charge!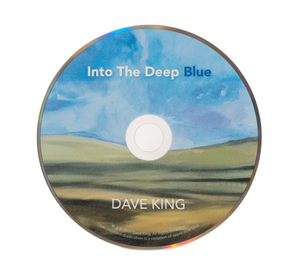 To purchase a copy of Into The Deep Blue on CD, please visit: www.davekingmusic.com.
I'm offering several delivery options...
1) Regular USPS mail
2) Personal Delivery by me to residents of the greater Danbury area
3) Drone. Yes really!  I'm not kidding...  I will deliver by drone if requested to maintain proper social distancing!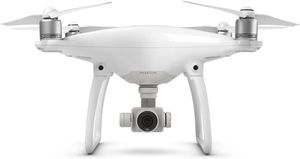 I can accept credit card payments through my web site and I will also accept payment via Venmo or personal check or cash. Pretty much anything!  lol
The CD's are $12.99 and include a 12-page booklet with lyrics and photos. All copies will be personally autographed by yours truly!
And of course, if you like to stream your music, Into The Deep Blue is available on all the popular streaming services such as Spotify, Apple Music, Amazon Music Unlimited, iTunes etc.  Links to all the sites can also be found at: www.davekingmusic.com .
I'm trying to make it as easy as possible for you to find and enjoy my new album because I know you will love it!
Please let me know if you have any questions and I'll be happy to reply.
Thanks for your support!  Enjoy the music and be well!
Dave