Hey there,
I have just released a new video in which I share the excitement I experienced when I first opened my newly manufactured CD copies of "Into The Deep Blue" earlier this year.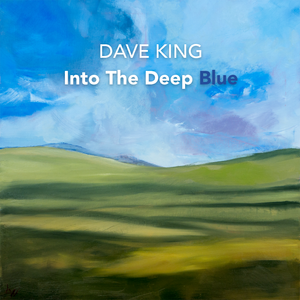 The CD goes on sale today at all the major retailers and online streaming services:
As I mention in the video, the cover artwork is an original painting by Lynn De Wellings of New Preston, CT. She graciously allowed me to use her artwork for the cover as well as throughout the CD case and booklet.
CD manufacturing and replication was done by Discmakers, who did an excellent job.
I hope you enjoy the video!
Thank you and be well!
Dave King