Hey there,
In case you hadn't heard...
My new album, Into The Deep Blue will be released everywhere on May 6th!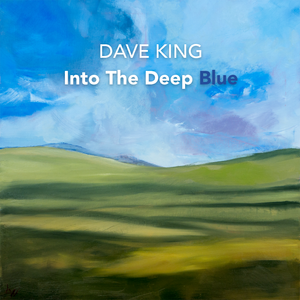 It's all very exciting and I think you're going to love it!
To promote the release of the new album, I'm inviting you to see me get BUZZED!  Yes, that's right - BUZZED!
Just click on the link below to Pre-Save the album on Spotify (or use your email address).
Then, you will be able to listen to the album the moment it is released to to the world!
Click here:  Into The Deep Blue Spotify Pre-Save
Thanks for your support and enjoy!