Hey there, 
In support of my new single, When The Time Comes (the official music video) is now  available for your viewing pleasure on YouTube, Facebook and Instagram TV. 
Click here to watch it on YouTube. 
A big "Thank You" goes out to the American Clock & Watch Museum which was instrumental in the production of the video. 
Please visit them online and and in person too!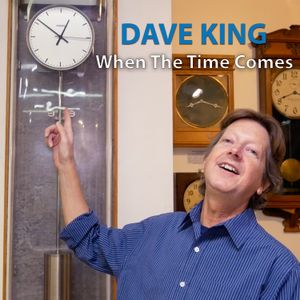 To listen to When The Time Comes on your favorite streaming service, Click Here and be sure to Follow me on Spotify. 
The new album comes out on May 6th and the end of the video will reveal the album's cover artwork for the first time! 
Thanks for watching and listening!
Best, 
Dave King